State of the art glass for architecture.
Glass Decorator
Tailor made glass
See our works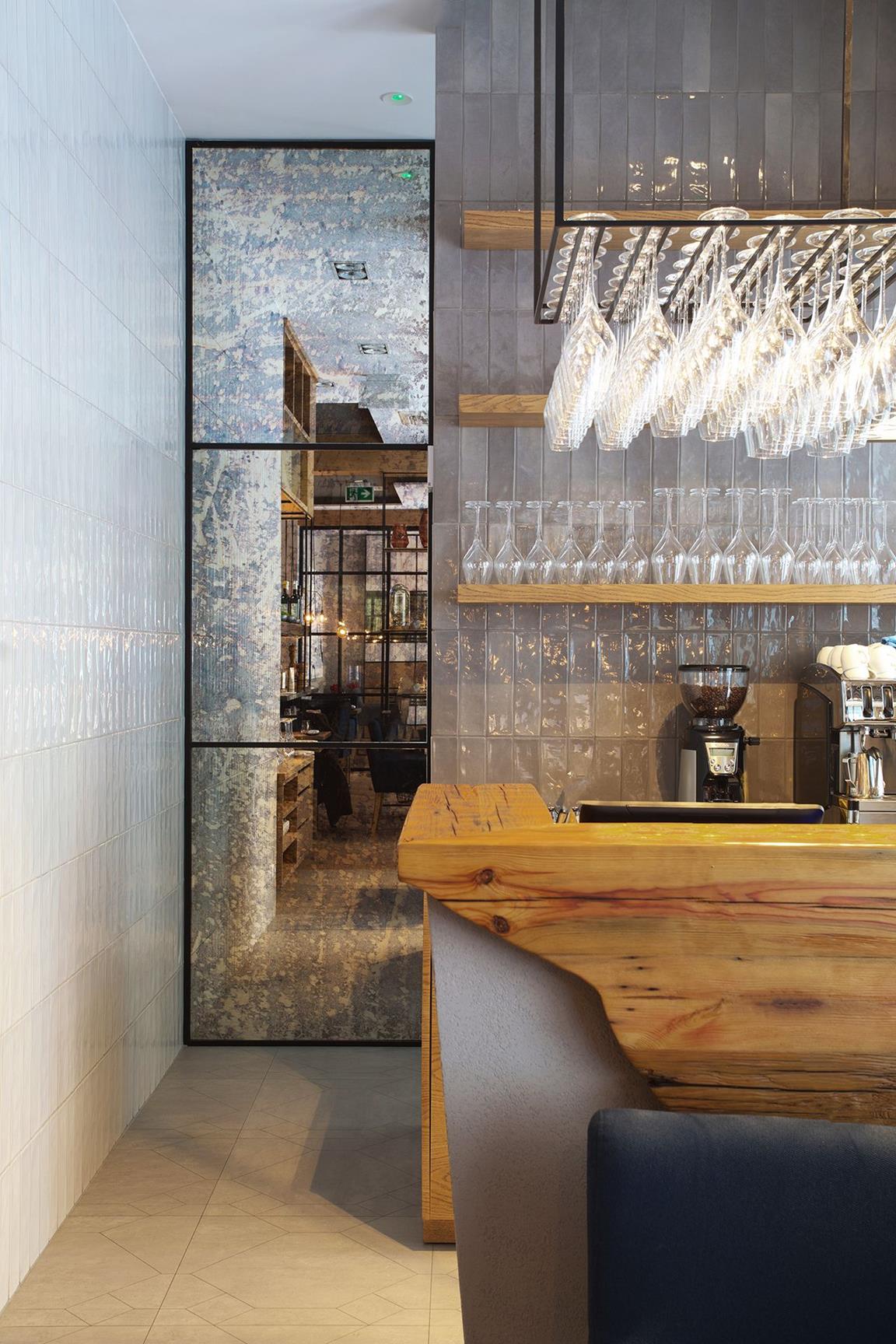 PROFESSIONALS IN THE FIELD
Individual approach to the customer
Bearing in mind our customers' needs, we have prepared a competitive offer in terms of the production standards and implementation of comprehensive projects. We cooperate with interior designers as well as individual customers.
TECHNOLOGY
Innovation and quality are our priorities
Glass Decorator focuses on its continuous development. Thanks to the qualified staff and application of modern technologies we constantly improve the quality of our products. We work with proven premium-segment fittings and make use of Clearshield glass protection coatings. Our glass has been awarded the 2/B/2 and 3/B/3 Safety Certificates issued by the Institute of Security and Design in Kraków (Cracow, Poland).
STATE OF THE ART DESIGNS
EXCELLENT QUALITY
INDIVIDUAL APPROACH
LONG-STANDING EXPERIENCE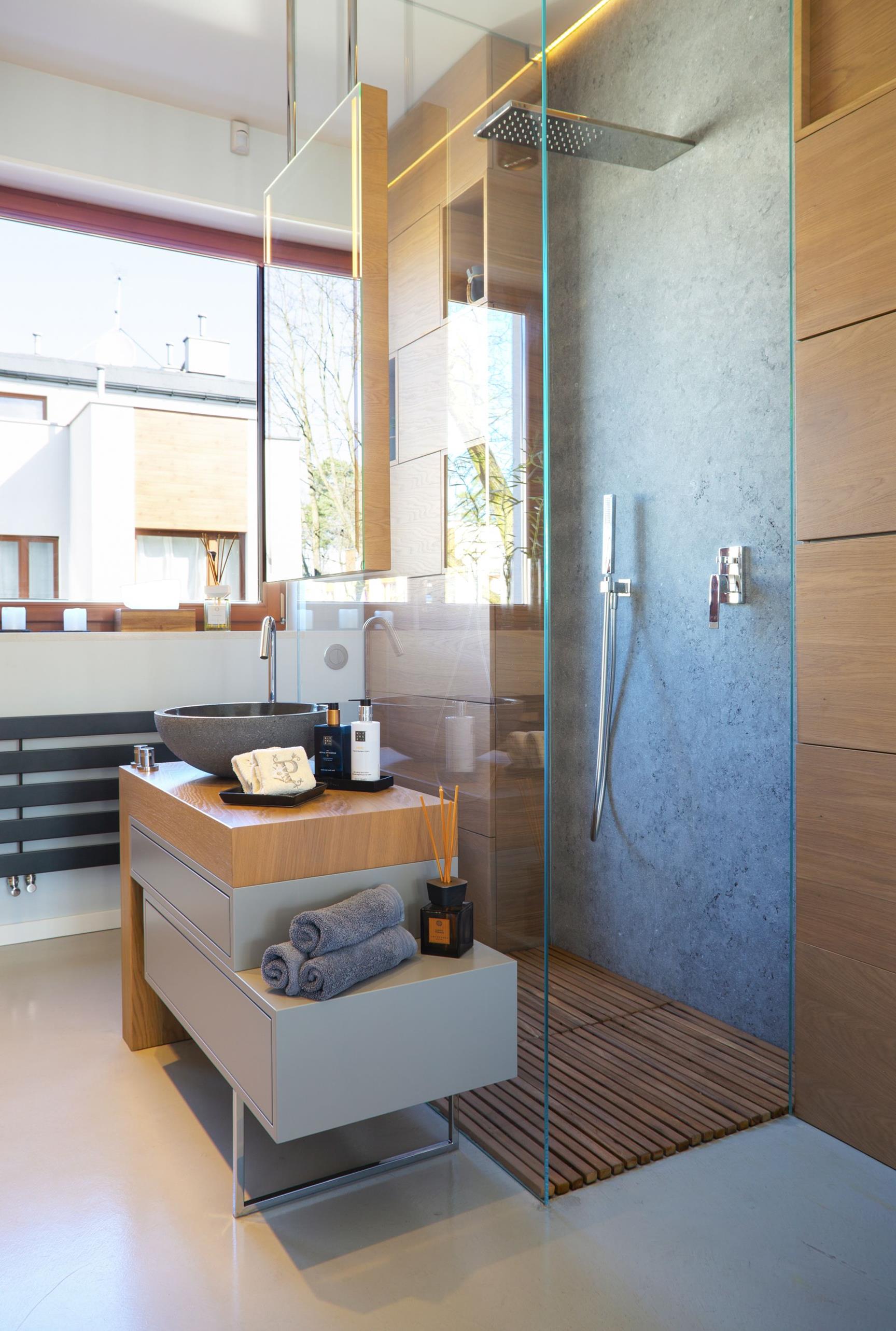 our specialists
WE GO FAR BEYOND BOUNDARIES
READY-MADE PRODUCTS
SHOWER CABINS
SHOWER SCREENS
OFFICE GLAZING
KITCHEN PANELS
BALUSTRADES
MIRRORS
GRAPHIC GLASS
SHELVES AND TOPS
KITCHEN WALL CLADDINGS
NON-STANDARD ELEMENTS
We get specialised in the production of safe, decorated DecoGlass laminated glass, which is successfully used as a finishing and decorative element for residential interiors, i.e. partition walls, internal doors, shower cabins, kitchen glass panels, mirrors, balustrades and others.
We also undertake to implement non-standard projects.
INDIVIDUAL APPROACH
We listen to our customers' needs; we approach each and every project individually.
INNOVATIVENESS
We focus on continuous development, new technologies and modern equipment.
COMPREHENSIVE SERVICES
Our projects are characterised by their comprehensiveness – from measurement – through production – up to assembly.
LONG-STANDING EXPERIENCE
Several years of our experience have resulted in hundreds of successful projects.
Trust us with no fear.